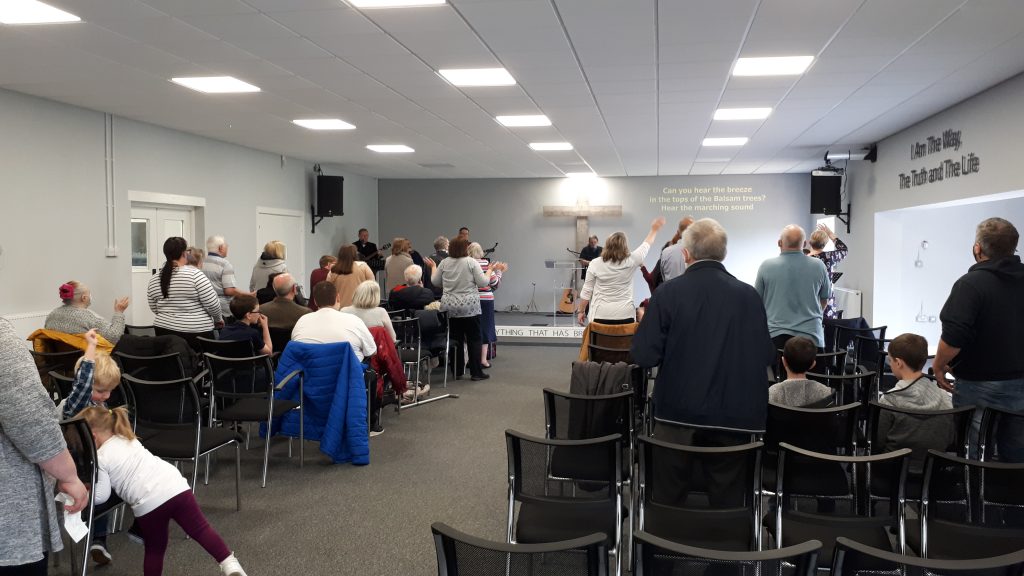 We meet together for Worship on Sunday Morning: 11:00am in the Church Building at 37 Caradoc Road Seaforth L21 4NB
Please feel free to join us, you will be made very welcome.
You can sit anywhere you like in the church to worship. All children are welcome and those who wish can join the other children to have fun in Sunday School.
We look forward to meeting you. If you have any questions, please contact the church secretary, Jean, who will be happy to answer any questions you may have. Email: [email protected]